Mrs. Amy Wooley,
Principal
Email: Amy.Wooley@chestercountyschools.org
Reward School Designation
I would like to thank every teacher, staff member, student, and family that worked so hard during the 18-19 school year. Our efforts not only brought recognition to our school, but highlighted the efforts of all those involved. The greatest beneficiaries are our students! Thank you so much!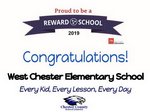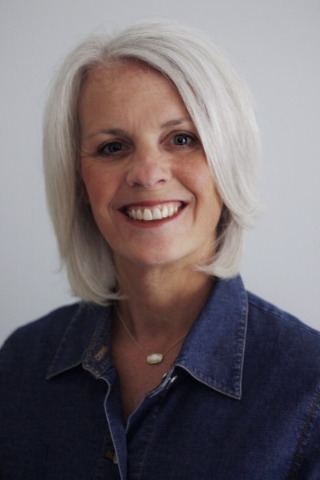 Meet the Principal
It is my honor and privilege to introduce myself to you as the principal of West Chester Elementary School. I grew up in Dyer County, and school was a place in which I felt successful and encouraged. That was largely in part to excellent teachers who saw worth in me. As I grew I always knew that I wanted to be an educator. I graduated from Dyer County High School in 1989 and began college at Union University that fall. I graduated in 1993 with a Bachelor's Degree in Education and began teaching third grade at Jacks Creek Elementary that same year. After fifteen years of teaching, others began to encourage me to work toward being an administrator. Because of the support of fellow educators and my family, I decided to do just that and graduated with a Master's Degree in Supervision and Administration from the University of Tennessee at Martin in 2009. I accepted the position of principal in August 2010 at Jacks Creek Elementary. I transferred to West Chester Elementary in the fall of 2013. With 29 years of experience behind me, I can honestly say that I would choose this journey again given the opportunity. I am learning and growing along with the staff and students under my care and it is worth it!
I am extremely grateful for my husband of 29 years, Mark. I also have two children who both attended K-12 in Chester County. Katelyn works in Memphis in Public Relations and Marketing and is married to Taylor Caughron.She is expecting our first grandbaby in November! Gregory is working toward Real Estate Certification and is pursuing work in business. I can't wait to see what the future holds for all of us.